We also offer 8 and 10 foot long Custom Acrylic Aquariums
Please call (800) 497-7333 for information.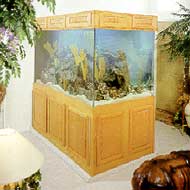 877 Gallon – Reception Area
240 Gallon – Private Office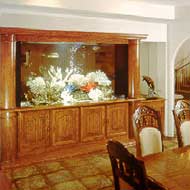 300 Gallon – Waiting Room
260 Gallon – Breakfast Room
Leading Aquarium Maintenance Provider for Los Angeles, Orange, Palm Springs, Ventura, Riverside, San Bernardino Counties, Catalina Island, San Diego and Las Vegas, Nevada. International & Other US States serviced when expert help is needed.
License #086603-85 - Insured - Bonded #7900306514
Established in 1994  - Privacy Policy - Links
© BC Reef - All Rights Reserved - Site by Acta Design